Whirlpool 1.5 Ton 41337 1.5T S.CL XP 5 Star Inverter Split Air Conditioner
HD Filter
Self clean
Gas Leak Indicator
Xpand + Convertible
Hidden Display
Warranty: 1 Year on Complete AC. Additional 9 years on compressor.
Installation: Rs. 1180.00 done by Whirlpool authorized service center.
Delivery: Noida/Ghaziabad/Greater Noida: 24 hours. Delhi/Gurugram/Faridabad: 48 hours. Call 85100-55134, 87500-44355 to check for delivery & installation.
Exchange Offer: Up to ₹ 5,000.00 off on Exchange. For details click here. For adjustment of exchange value please call us on 85100-55134,87500-44355.
Get GST invoice and save up to 28% on business purchases.
Key features:
Microblock Filter
99.99% Deactivation of Bactaria & Virus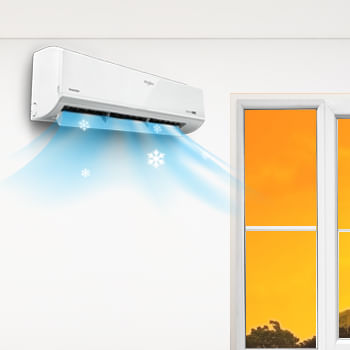 Cools Upto 55degC
Cools Upto 55degC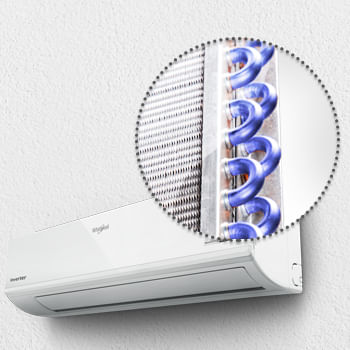 Anti Rust coil Coating
Prevents coil from rust and gives 2x life of heat exchanger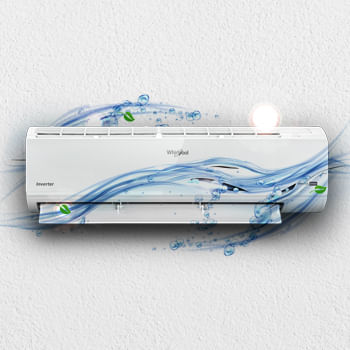 Self-Clean
Use the self-clean function whenever you want, to strip off the dirt that accumulates inside the machine.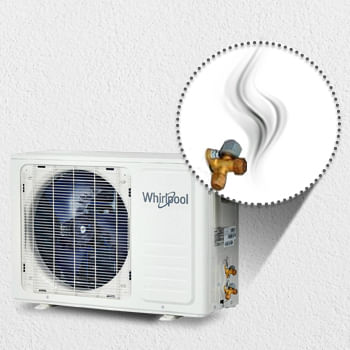 Gas Leak Detection
Detects and notifies gas leak, so that you know when gas refill is required.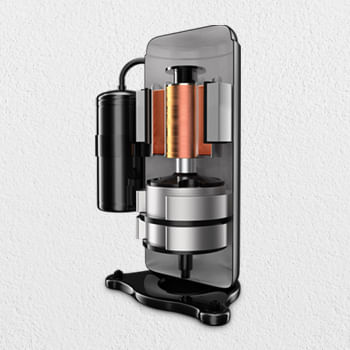 Intellisense inverter technology
Advanced Inverter Technology that adapts to your cooling needs while reducing electricity usage and keeps power consumption low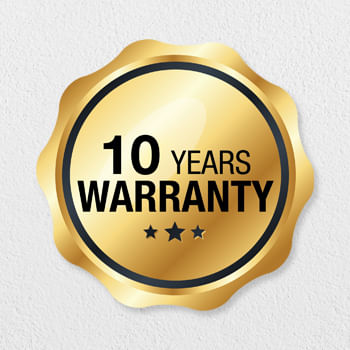 10 Year warranty on compressor
Whirlpool AC's come with a 10 Year warranty on Compressor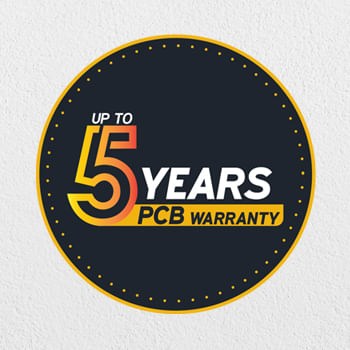 Upto 5 Year warranty on PCB
1+2 Years PCB warranty on 3 star Range of supremecool Xpand and 1+4 Years PCB warranty on 5 star range of Supremecool Xpand.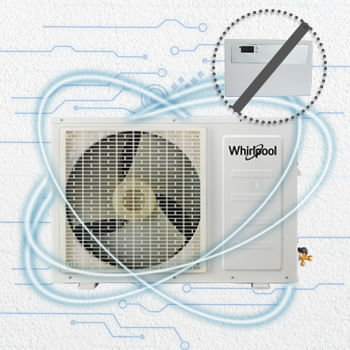 Stabiliser-free Operation with voltage range of 140V ~ 280V
Stabiliser-free Operation with voltage range of 140V ~ 280V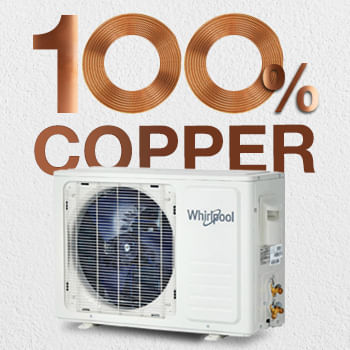 100% Copper
100% copper unit*, where the indoor evaporator unit, outdoor condenser unit and all connecting pipes and tubes are made of copper.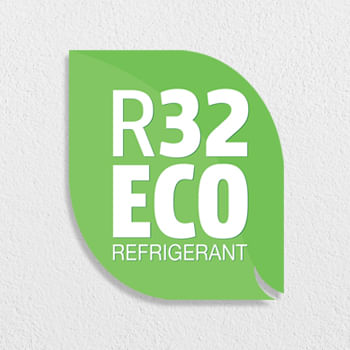 R32 Eco gas
Whirlpool ACs use R32 eco refrigerant. It's effect is just one third of that of R-410's. Also, R-32's super efficiency means that air-conditioners emit fewer greenhouse gases and require less refrigerant volume to operate.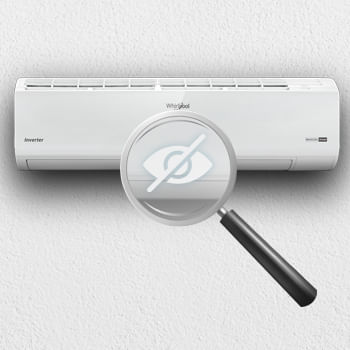 Hidden Display and Sleek Design
Hidden Display and Sleek Design